Hi ImFusion Support,
When starting a 3D Freehand Ultrasound workflow, the probe is paired to the first listed tracking target.
Based on the image below, the tracked position looks to be attached to the center of the US image.
Which axis of the tracking target local coordinate system is going from the tracking target to the probe?
Is there any way to display it?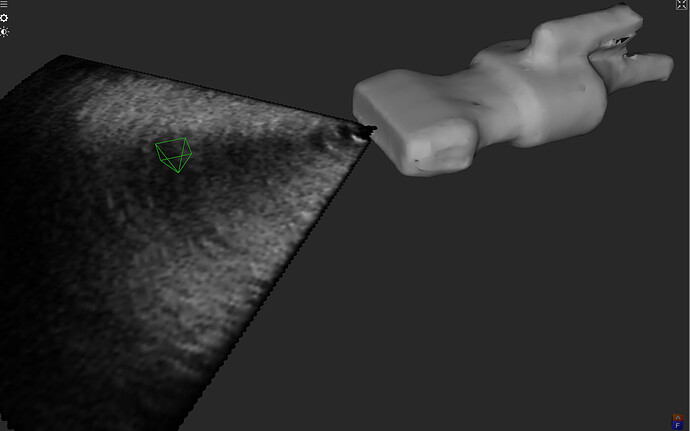 Thank you,
David