Hi,
I have exported Depth Image and Aligned Color Image using RecFusionPro.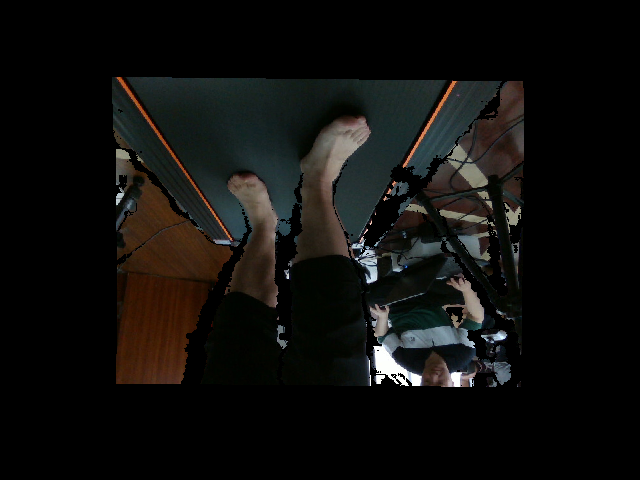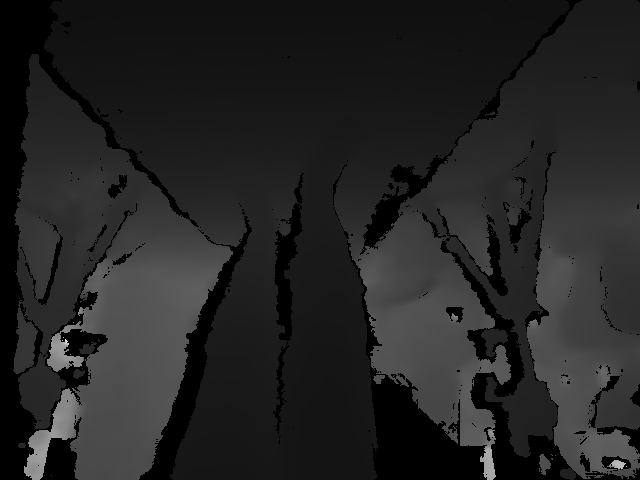 I have segmented the exported images for foreground and background, and I would like to convert the processed foreground image into a pcd point cloud file.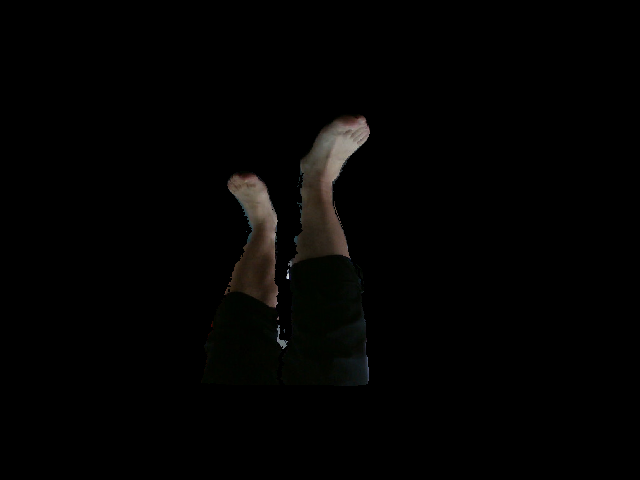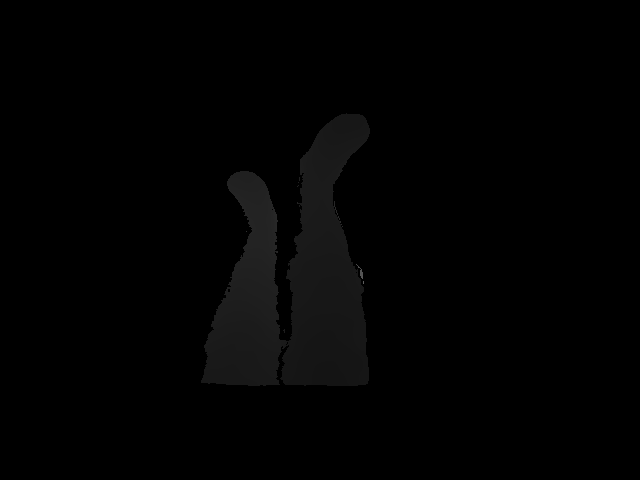 I have done the conversion using open3d, here is the code for the processing, but the results are very different from the RecFusionPro export.
I would appreciate some guidance on this, thank you very much.