HI,
I recorded sequences for offline reconstruction.I got DepthImage and ColorImage through readImage().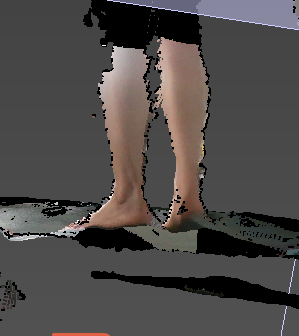 How do I get a nicely aligned 3D point cloud like the one in the RecFusion 3D window?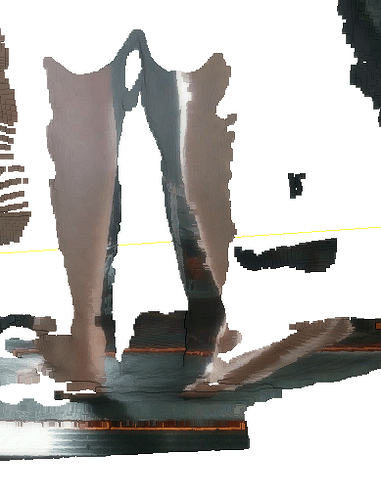 The processing I get with Open3D is terrible.
And I found that the provided method alignToColor may not work, the DepthImage data obtained is all empty.